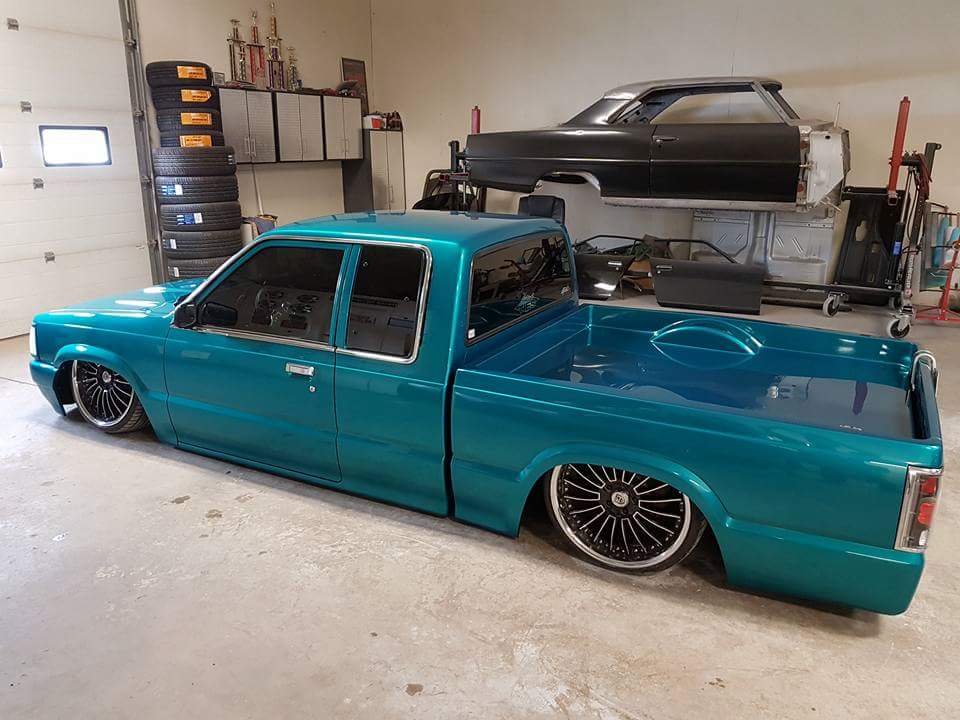 Lange's Shop is a 2400 square foot licensed auto-body and restoration shop located in central Alberta Canada.
Established in 2015 by Chris Lange, Lange's Shop strives to produce an excellent product for their customers every time. From minor paint repair to complete vehicle builds, great pride in every project they take on shows in the over 30 projects they have completed to date.
If you have a vehicle in need of Lange's touch or a project you would like to talk about, please don't hesitate to contact us.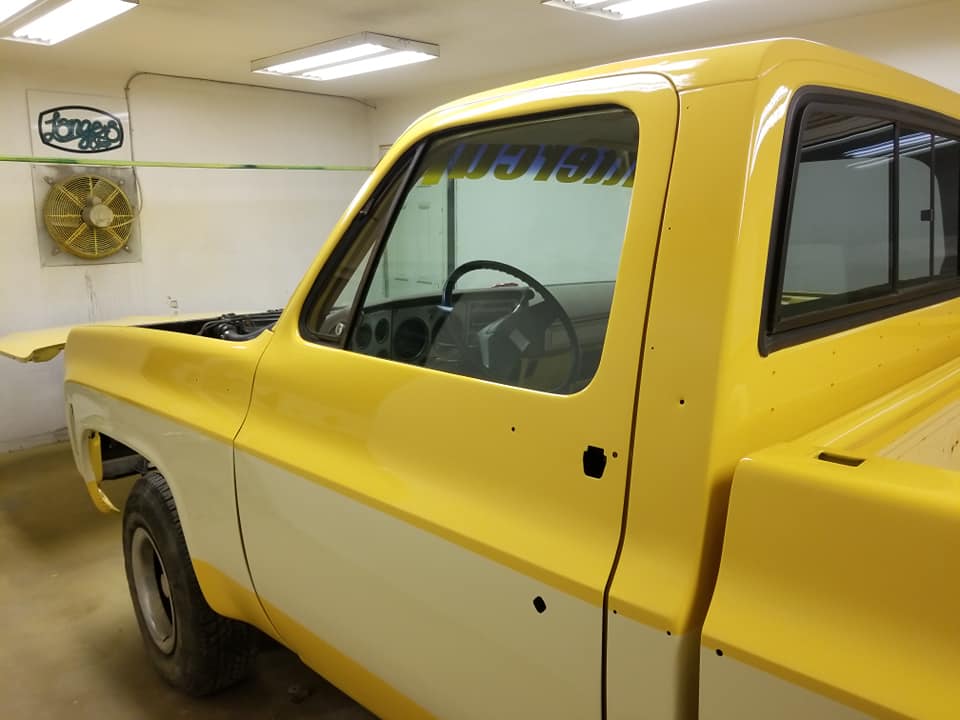 ""Just got my truck back on Sunday and I could not be happier about the work that was done! Chris pays very close attention to detail and keeps everything very clean and professional."
Hannah
Lange's Shop & LS FAbrication client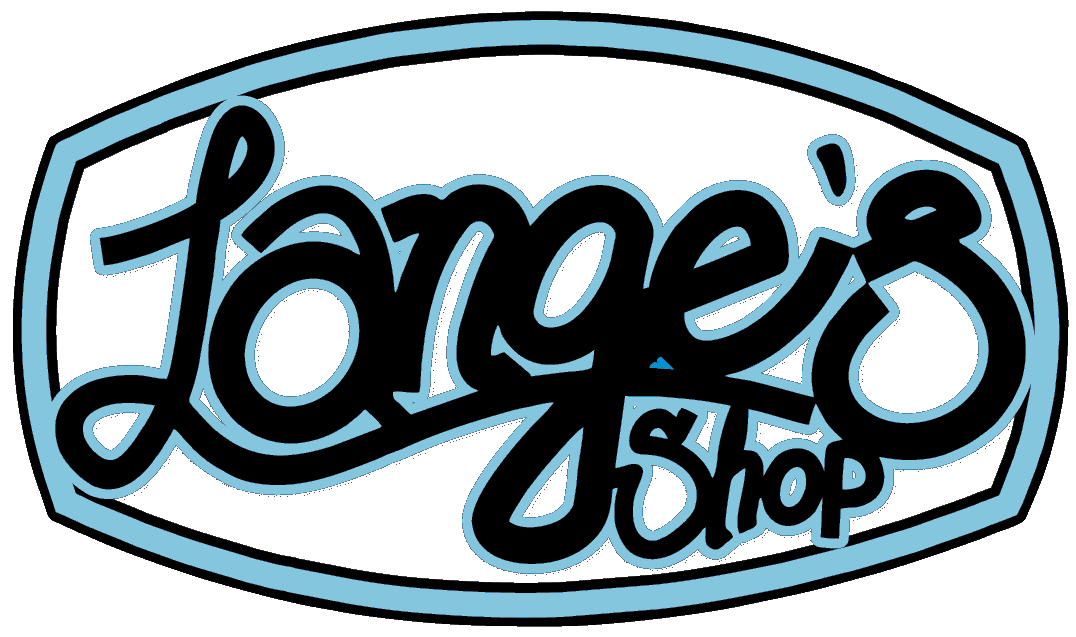 Langes Shop
Get ahold of our team to learn more about how we can bring your project to life.